---
What an amazing season! We look forward to next summer. Thank you to coaches for all your hard work and making this season fun. We also would like to thank all the volunteers, we could not have a swim team without you!
If you were not able to make it to the awards ceremony, you can check out the slideshow here.
Please make sure you pick up all your swimmer ribbons in the pool office. If you have a senior swimmer, gifts are delayed in the mail. You will be contacted when they arrive.
---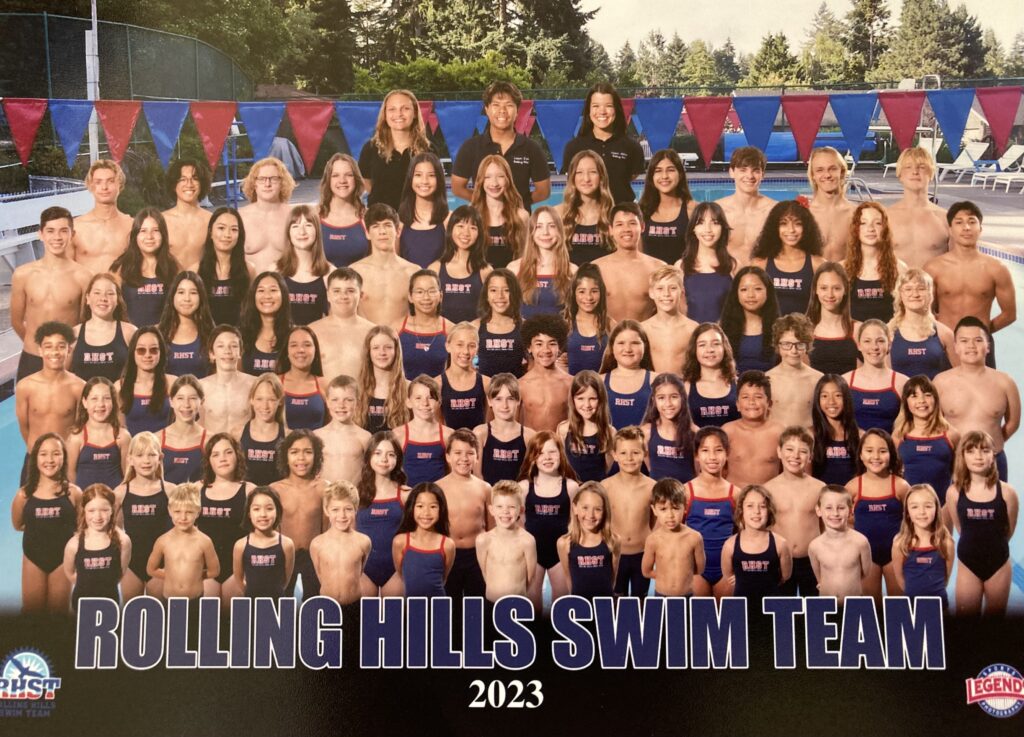 GO SEAGULLS!